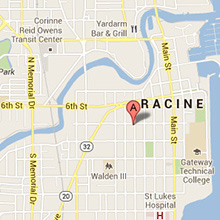 View Larger Map
Visit Us!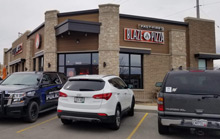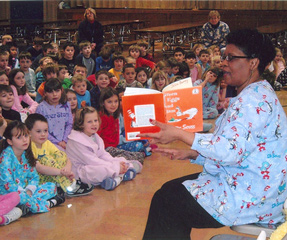 Book Giveaway
(Dates & Times TBA yearly)


Julia is available as her schedule permits, to read to groups of children.
- Whole School Assemblies, individual classrooms, Childcare Centers, etc.


Julia is available for Inspirational/Motivational Speaking Engagements.
- School In-Service, Teens, At-Risk Youth, Importance of Reading, etc.


Julia is available to counsel parents and children. Topics TBD.

A modest fee is required for reading/speaking engagements at schools. Please contact Jeff Fuhrman at 262-672-1574 to schedule an appointment with Julia Witherspoon to read/speak at your school.
Thank you in advance.
Home | Events | Community | Curriculum | Donate | Volunteer | History | Founder | Contact Us